The more you exercise your freedom to think deeply about what types of clients you should be working with, and what their attributes are, the more effective your marketing will be in doing its job of constantly delivering right-fit opportunities that will allow your firm to be constantly evolving and doing better, more interesting, and more profitable work for clients who are more appreciative.
In this white paper, Chris Butler, Lindsey Barlow, Lauren Siler, and Chris Creech will walk you through how to make the most of your marketing by considering the sales reality as you craft your strategy and technology around your website, automation system, CRM, and content strategy.
White Paper
Unlock this Free Article
To access this white paper, please complete the short form below.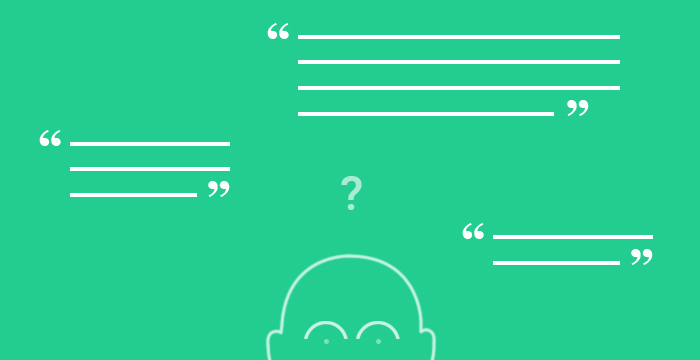 The Website

Christopher Butler
Chief Operating Officer
Your marketing's first job is to create awareness — to make clear to your audience that you are out there, doing that thing you do best. So, no matter what form your marketing takes, whether it's the first page a prospect sees on your website or an email they receive from you, your positioning — what you do and whom you serve best — needs to be clear. Sounds simple enough, doesn't it? It certainly could be, but it's been my experience that crafting th